Description
GeekVape one pod kit Specifications:
Fast-charge capable Fully charged for 2 days
780mAh built-in
rechargeable battery Type-C DC 5V/2A
GeekVape one pod kit Features:
Draw Activation/Button Firing
3-level output adjustments
High – Green: 3.5V
Med – Blue: 3.3V
Low – Red: 3.1V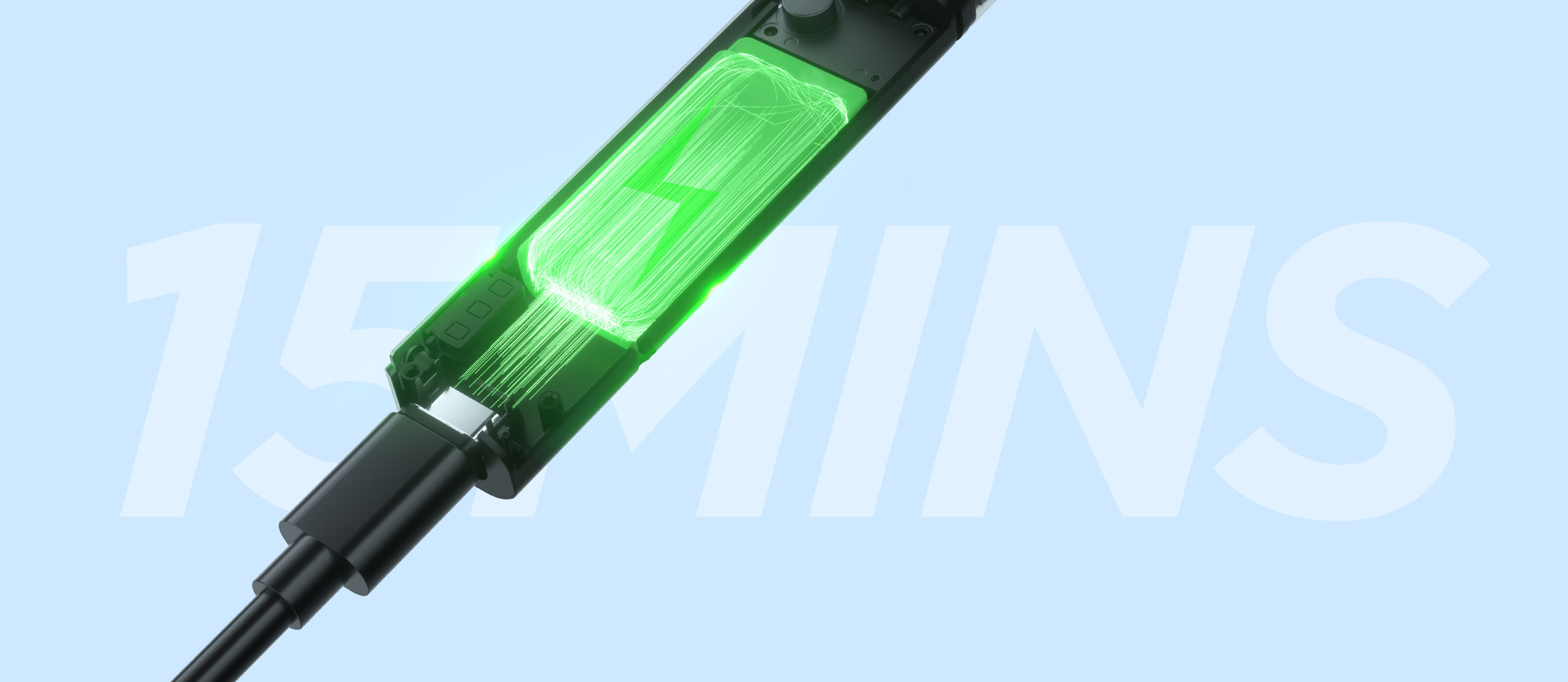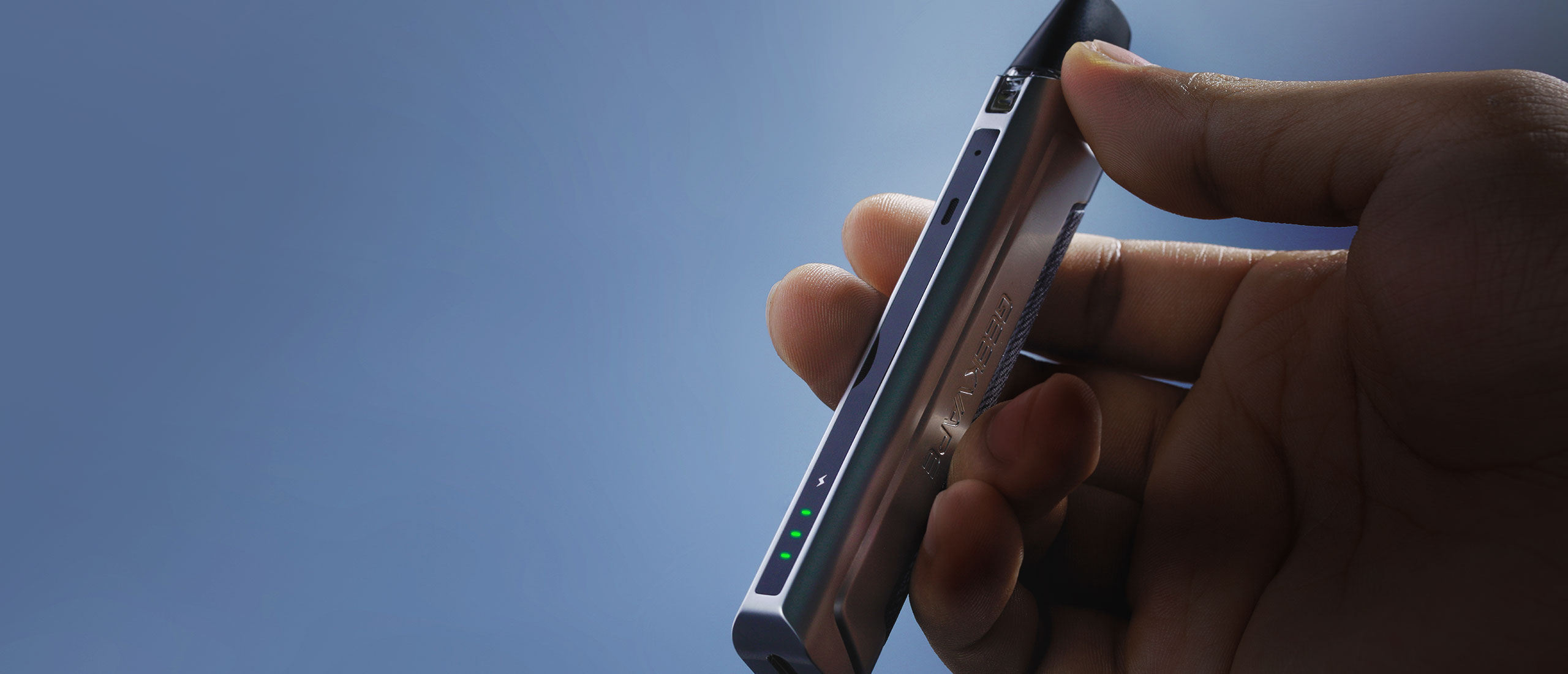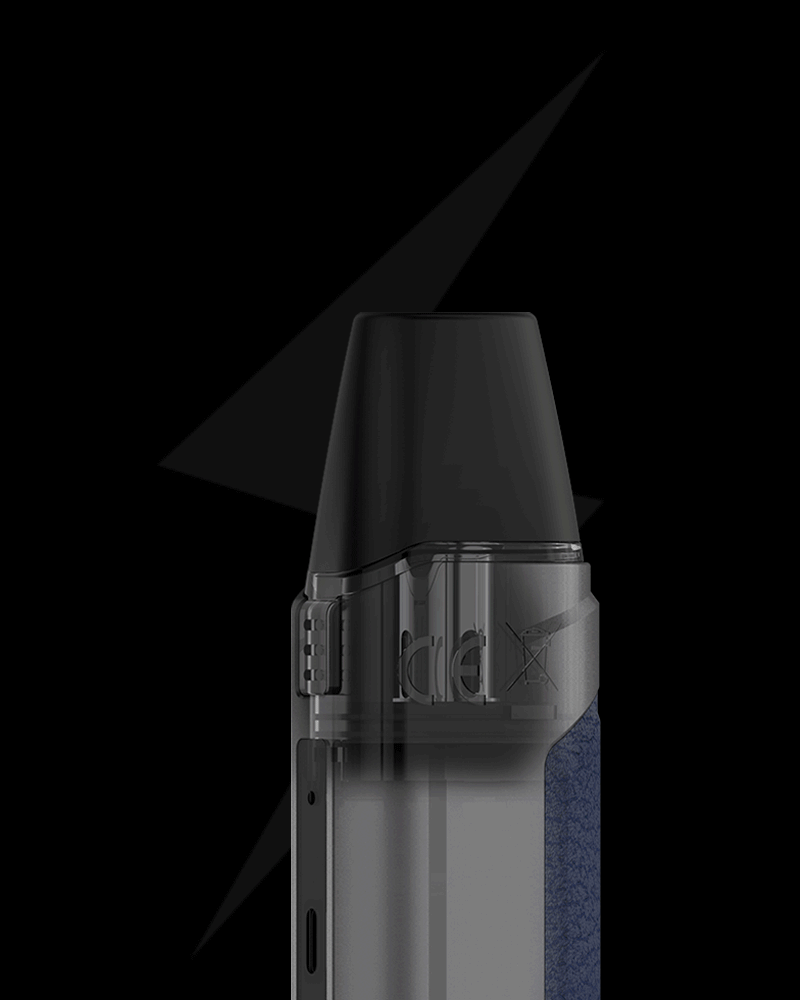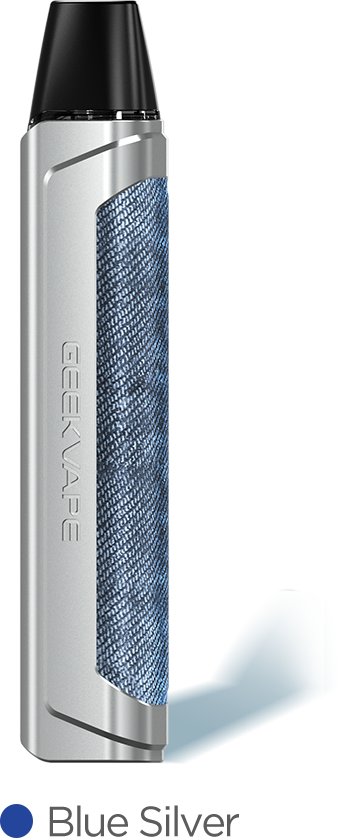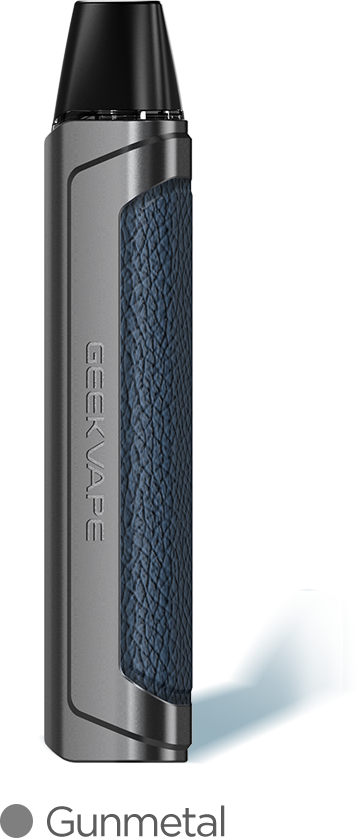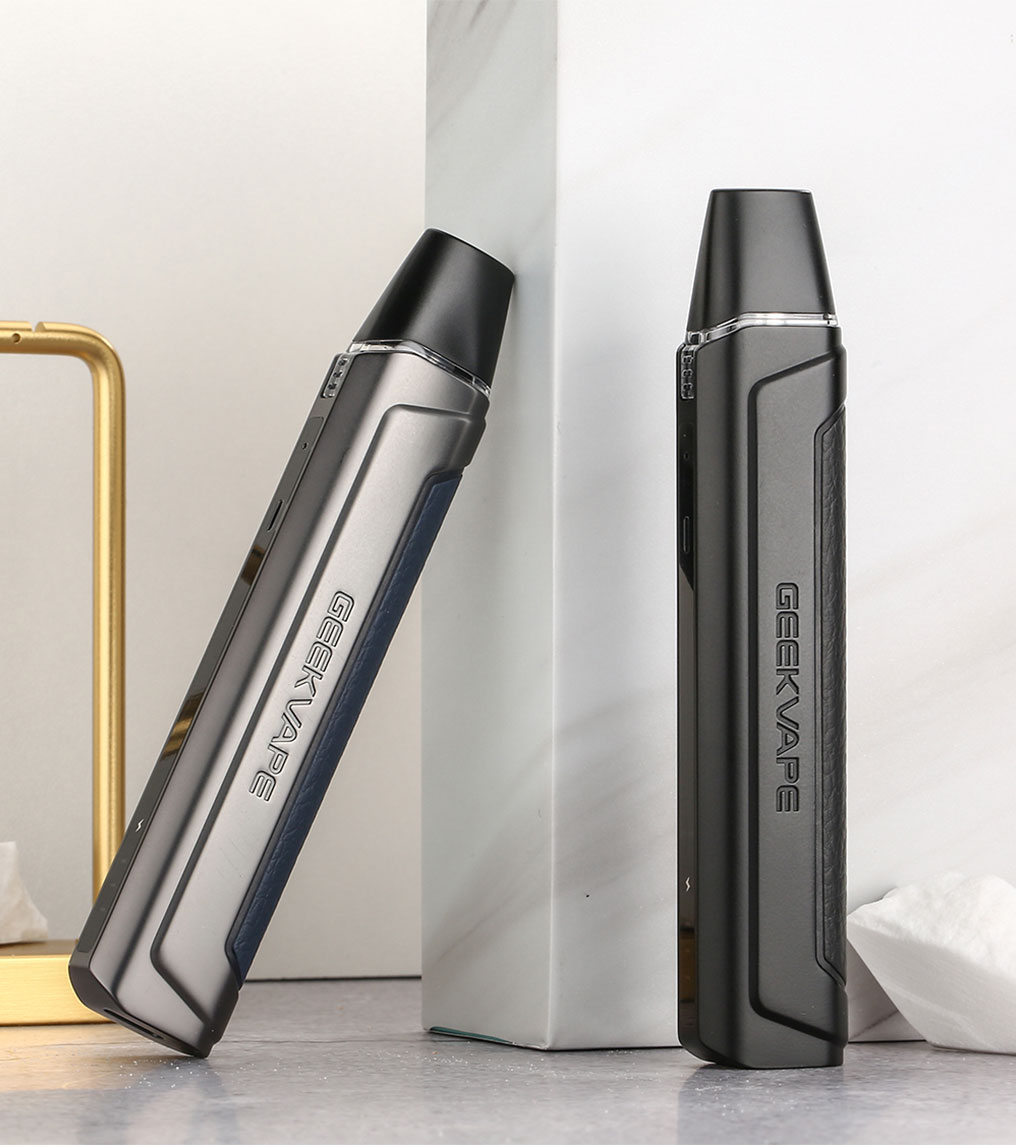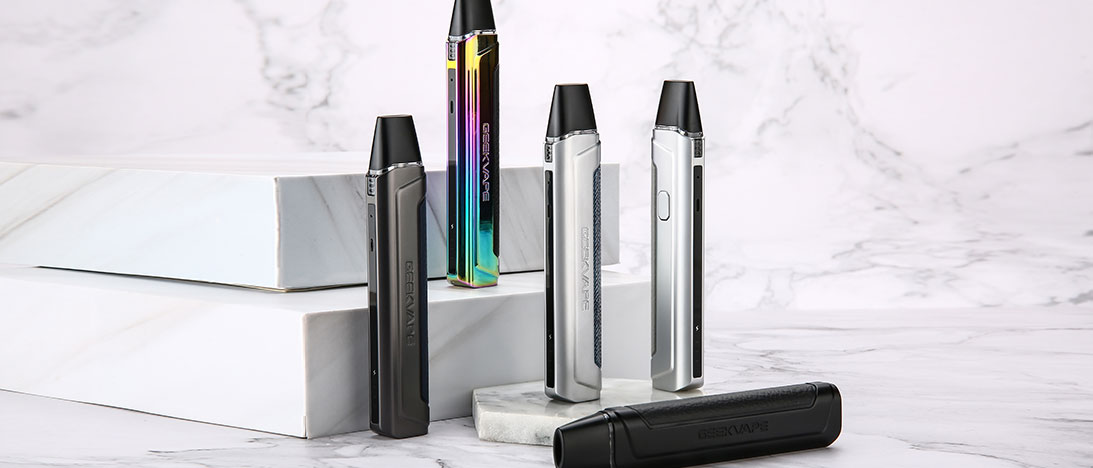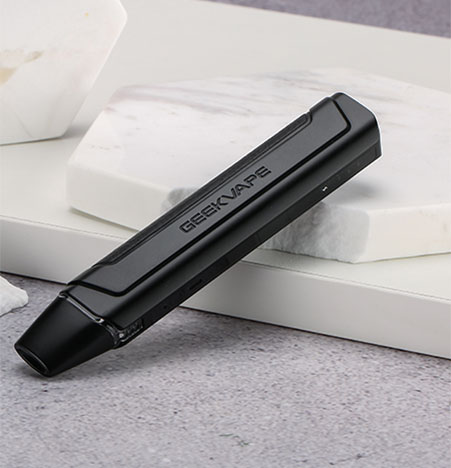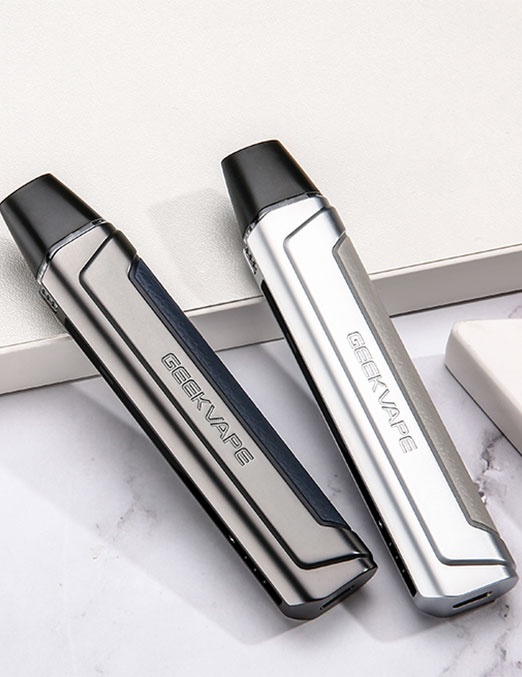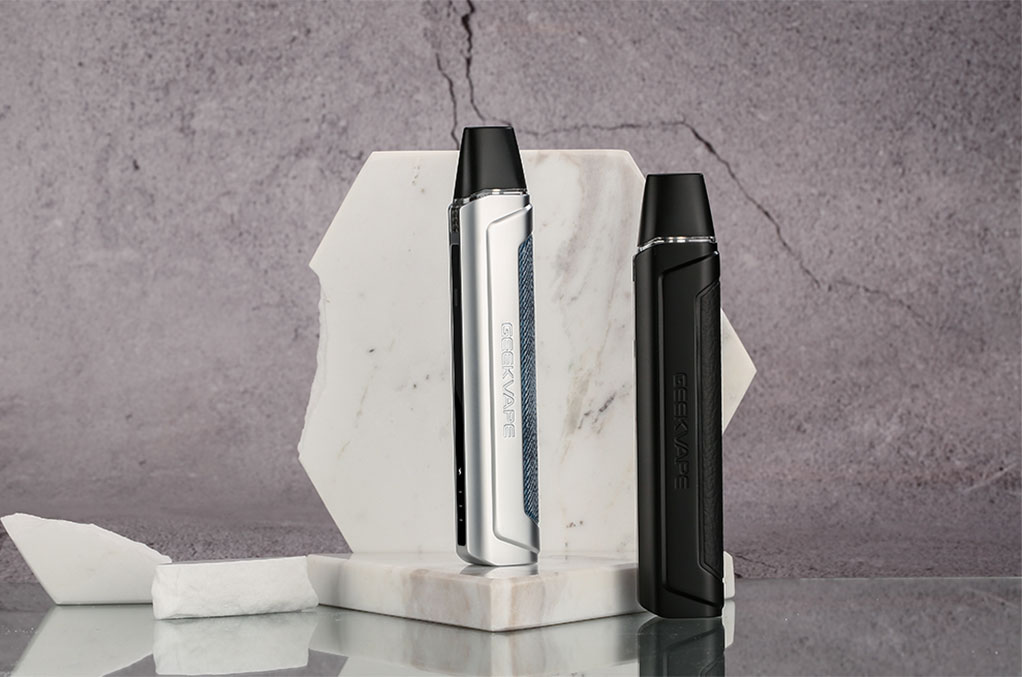 ONE POD, the leakproof POD.
The leakproof POD on Geekvape 1FC is designed to keep a
clean situation after 2-3 rounds vape. And you can refill
this pod via its top fill holes.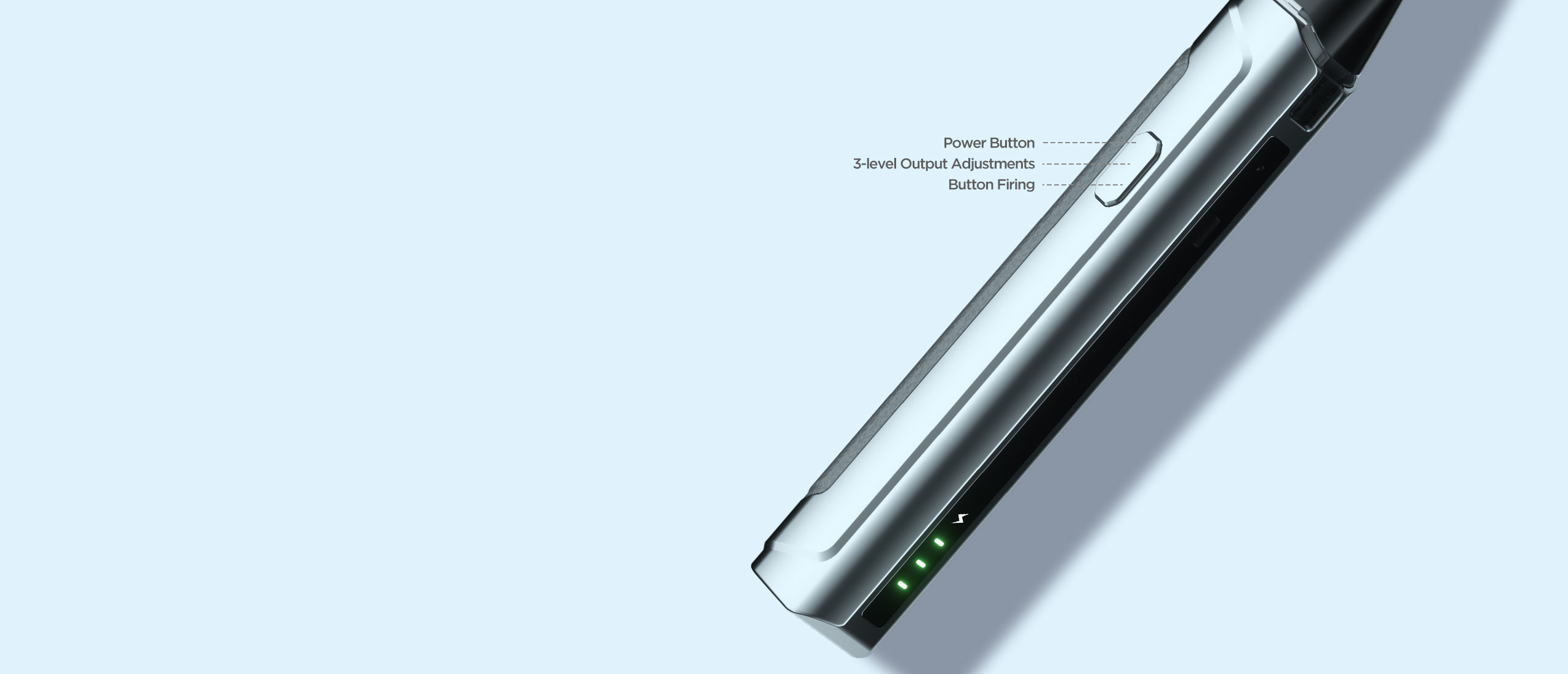 ONE Button, multi-use.
Enjoy three different output levels by simply pressing the firing
button three times. The LEDs will indicate the status of the battery
and the output level. All operations within ONE button.